Welcome to Yesu, Sheringham's friendly community space.
Opened in 2002, Yesu is run by a fantastic team of volunteers & staff, and we are proud of our diverse backgrounds and abilities at the centre.
Our groups, services, cafe and fridge are all about building community while we address issues such as social isolation, improving mental health, and tackling food waste locally.
See our What's On and Cafe pages to find out what groups, clubs and services are currently running.
Meet the Yesu Team
Yesu has an amazing group of volunteers who all work sacrificially in a wide variety of roles to offer a place of excellence for our community. These volunteers are led and helped by our staff leaders.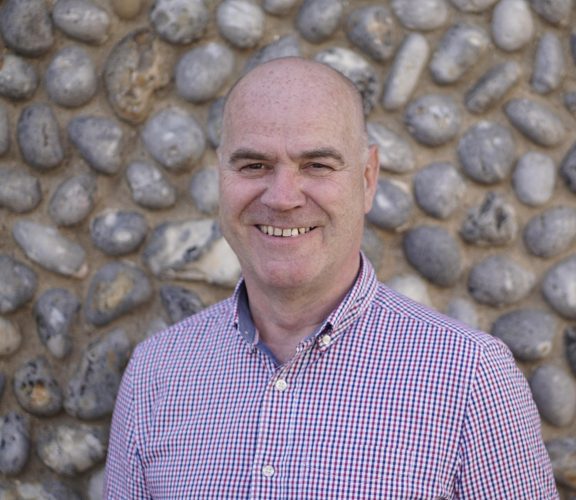 Richard Allen
YESU Project Leader
I believe YESU is a place that sows generously, a place where you find a welcome, a smile, a listening ear, a shoulder to cry on.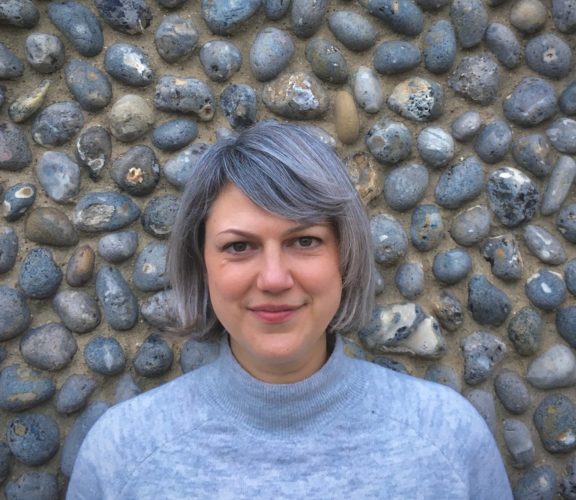 Catharine Mackenzie Dodds
Community Cafe & Support Services Manager
Brought up on the South Coast & in London, I swapped city life for country living in 2004.

After a series of personal & health challenges, I realised just how important my community was during those times, and I wanted to support others who might also find themselves in circumstances beyond their control.

Yesu is a place where everyone can feel welcome and supported, no matter what's going on in their life.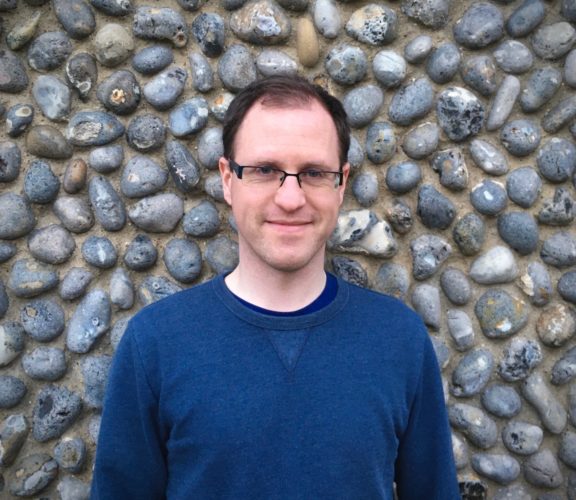 Mark Fox
Community Youth & Children's Work Leader
Originally from Aylsham, I was part of a lively, active youth group, and as a young adult, I was given opportunities and encouragement to serve there as a youth leader.

I joined the Yesu team in 2007, and through working with a great team, I have personally experienced what belonging to a supportive community looks like.

Yesu is a place where people are important, accepted and valued. This positive experience is one I aim to share with others.