about

Yesu is all about people. Serving and valuing them.
The atmosphere at YESU is always welcoming and I have had some good companionship and chats over a cuppa and cake. The YESU team have made the space an attractive and happy place to spend my time.

Yesu is all about you
I would not be able to talk and receive the love and support without YESU. It helps me get out and socialise with people with similar problems to myself. I have made new friends.

Yesu is all about our community
YESU has a relaxed and informal atmosphere which instantly makes you feel at home. They offer the community here a wide range of services, and as well as being able to pop in for a tea and a chat, I have found the Citizens Advice Bureau helpful and informative... I feel it's an invaluable asset to the community
Meet the Yesu Team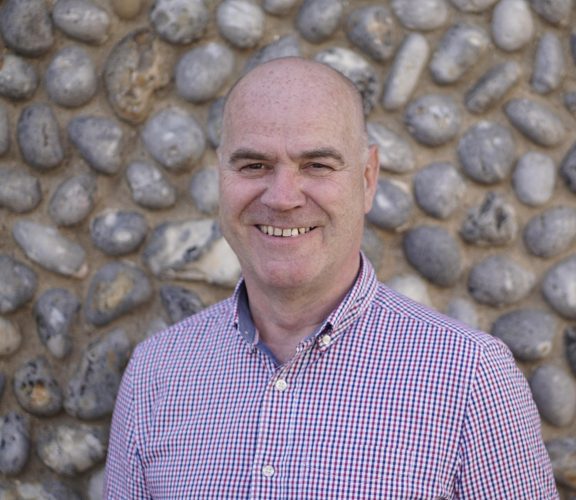 Richard Allen
Project Leader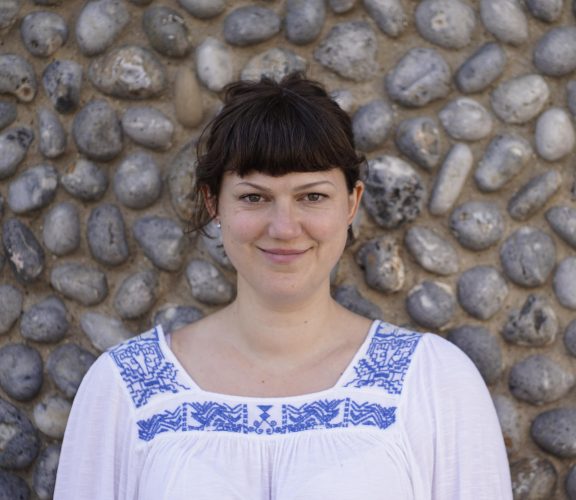 Catharine Mackenzie Dodds
Cafe & Tots Community Worker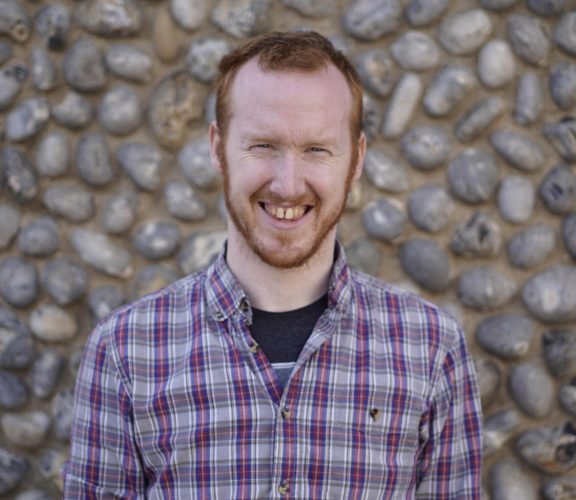 Ben Watkins
Children & youth community worker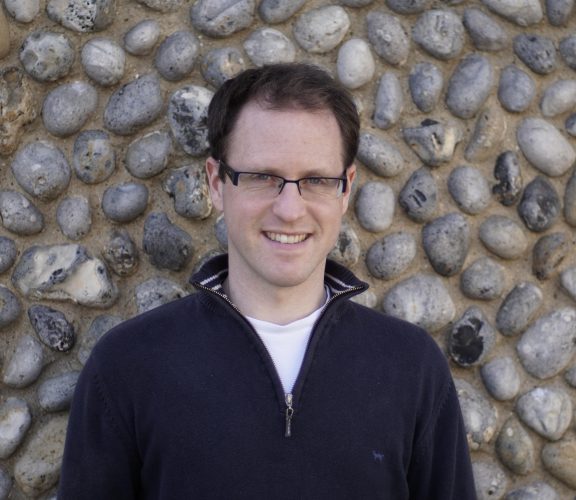 Mark Fox
Children & Youth Community Worker