about

Yesu is all about people. Serving and valuing them.
The atmosphere at YESU is always welcoming and I have had some good companionship and chats over a cuppa and cake. The YESU team have made the space an attractive and happy place to spend my time.
At YESU we seek to provide a safe and friendly environment where anyone and everyone can come and enjoy the facilities, access various agencies and receive help for various issues (or be provided with information of other agencies who can help).
It may be that you need help and support with parenting issues or advice on financial matters. Perhaps you have a pre-school child and are looking for a small, friendly Mum's & Toddler Group. It may be that you just want somewhere to sit, have a coffee and read the newspaper. Come to YESU, 'the peoples place.' We would love to see you. 

Yesu is all about you
I would not be able to talk and receive the love and support without YESU. It helps me get out and socialise with people with similar problems to myself. I have made new friends.
YESU is a project about YOU.
We see you as special, valued and important. We want to serve you and give you our best. It's the peoples place.
YESU truly is the peoples place where we support you, wherever you are in life. YESU is a place of friendship, support, acceptance and fun. YESU is a place for eating great food, drinking good coffee, and taking time out.
Everyone is welcome. Make YESU your own place. 

Yesu is all about our community
YESU has a relaxed and informal atmosphere which instantly makes you feel at home. They offer the community here a wide range of services, and as well as being able to pop in for a tea and a chat, I have found the Citizens Advice Bureau helpful and informative... I feel it's an invaluable asset to the community
For over 15 years we have been serving the community of Sheringham. Providing a place of excellence for many people with many diverse needs. Some of the difference YESU makes:
Providing a safe place for individuals, families and children
Accepting you as unique and valuable
Encouraging you to seek a better quality of life
Supporting you to achieve your best potential
Helping young people take responsibility and manage their attitudes
Standing in the gap when the going gets tough
Being a friend when you feel most alone
Being in the heart of family life
Giving you a place to belong
Making a decent cup of coffee 
Meet the Yesu Team
Yesu has an amazing group of volunteers who all work sacrificially in a wide variety of roles to offer a place of excellence for our community. These volunteers are led and helped by our staff leaders.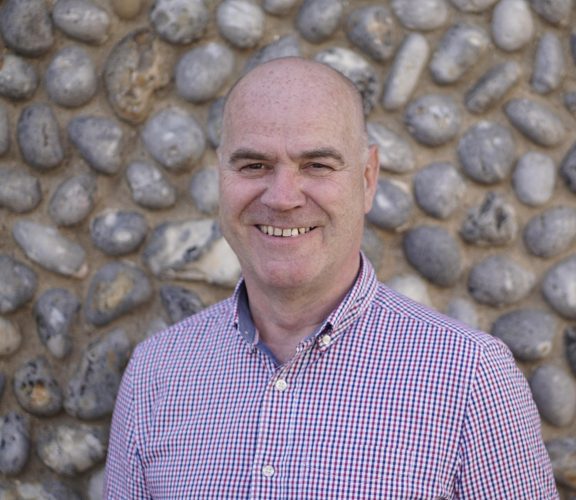 Richard Allen
Project Leader
"If you sow sparingly, you will reap sparingly, if you sow generously, you will reap generously". I believe YESU is a place that sows generously, a place where you find a welcome, a smile, a listening ear, a shoulder to cry on.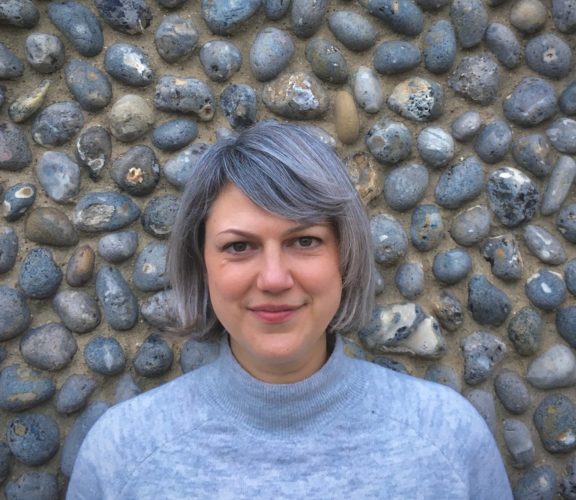 Catharine Mackenzie Dodds
Centre Community Worker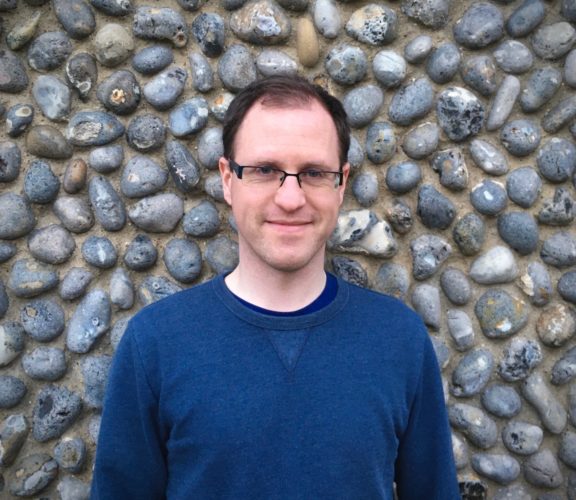 Mark Fox
Children's & Youth Worker